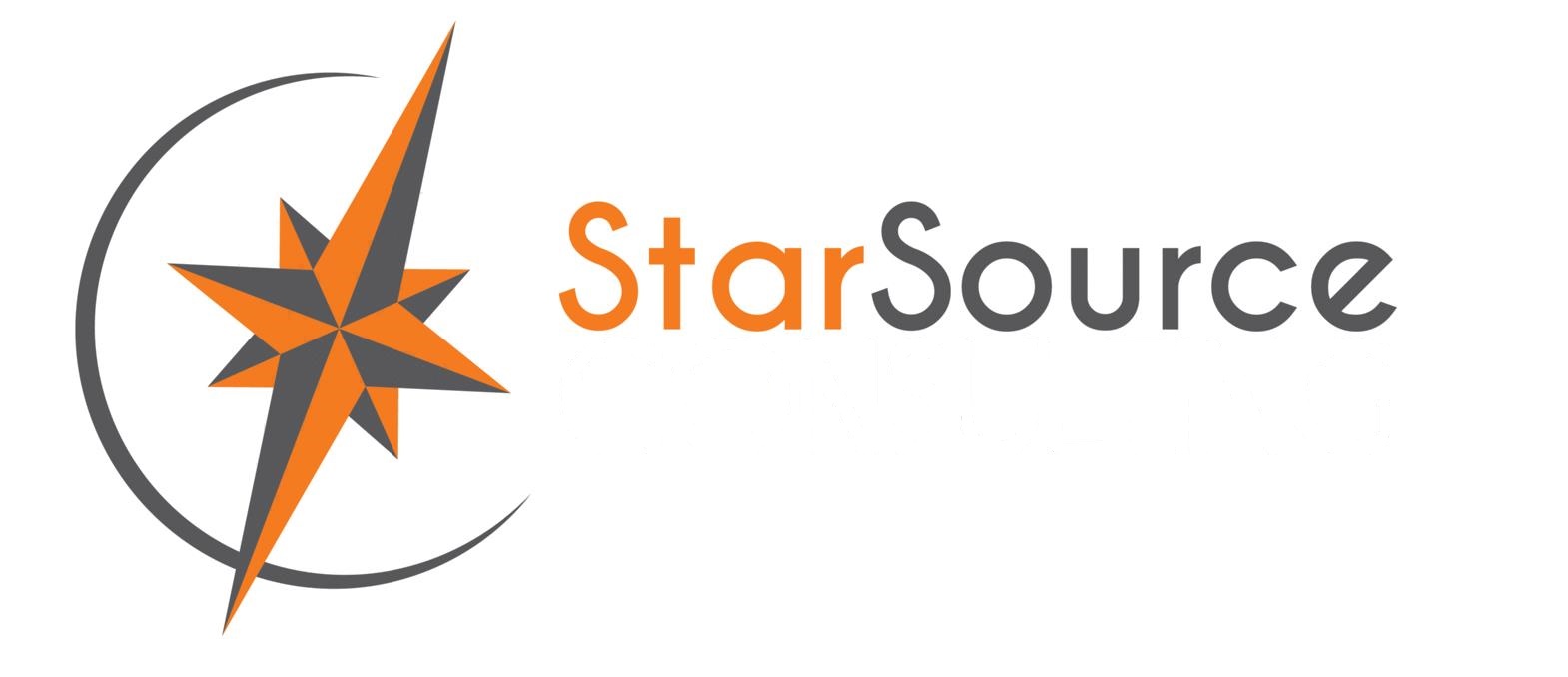 Dedication
You will have our complete dedication to exceptional customer service
Quality
We only send candidates that accurately match the skills you are looking for
Speed
Our average recruiting cycle from assignment to accepted offer is less than 45 days
Longevity
We place an emphasis on total fit.  As a result, 85% of the candidates we placed 3 years ago are still with the Client
We Build Lasting Relationships
Between Candidates
& Businesses
This is because we live by Recruiting's GOLDEN RULE –
You will NEVER see a candidate from us that does not meet all 3 of these criteria simultaneously:
1.  90% of the skills you outline
2.  Motivated by more than just money
3.  Willing to accept the salary YOU specify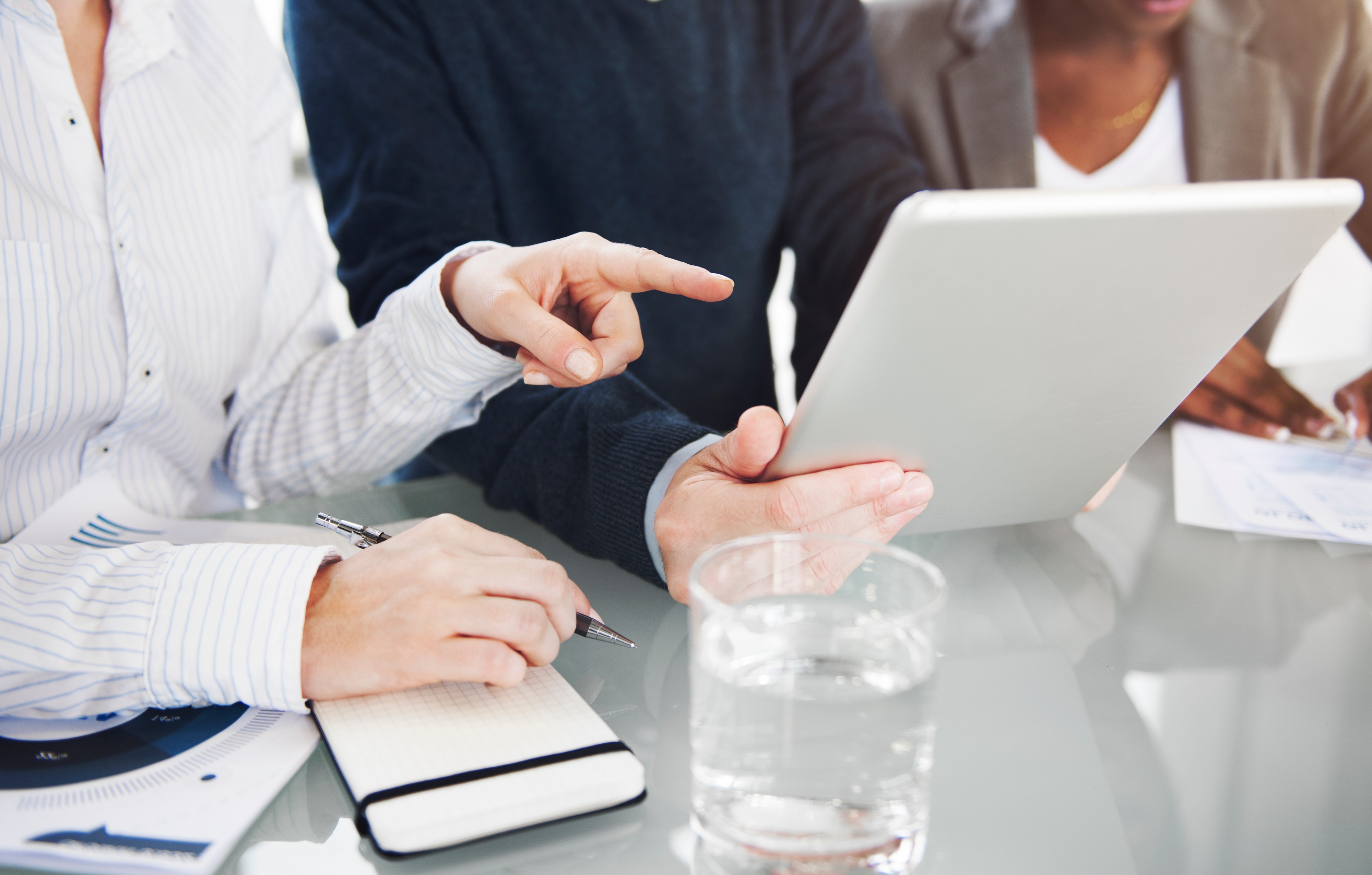 "StarSource helped me prepare for the job hunt and found me the perfect position in a matter of weeks! Professional and communicative every step of the way!"
"If I have friends looking for new roles, I won't hesitate to introduce them to StarSource as I am confident in their abilities."
"StarSource continues to do excellent work for us so thank you again for that"
"I cannot say enough great things about Bethany and the hiring process I experienced through her."
11935 Mason Montgomery Rd.  Suite 200
Cincinnati, OH 45249